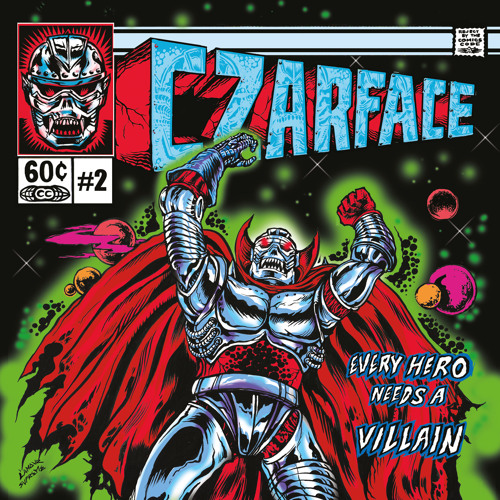 With a lot of heads on their heels waiting for the June 16th release of the sophomore project from Deck, Eso and 7L, we get this dope banger as probably the last leak. "
Ka-Bang!
" is a lyrical massacre that features underground sensation DOOM. Pre order "
Every Hero Needs A Villain
"
here
.