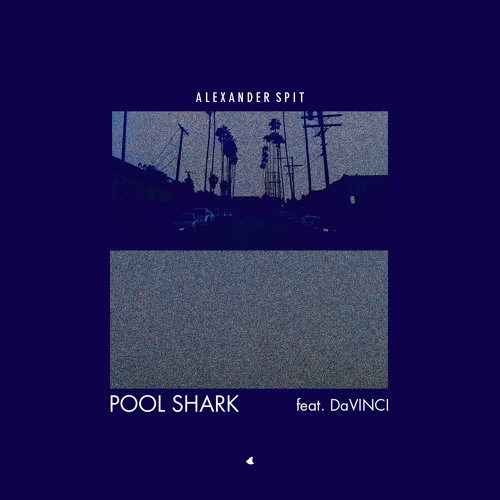 Cali rapper Alexander Spit brings us this dope new single "
Pool Shark
" featuring DaVinci. He details the track
"Designed to inspire your worldly takeover. A day startin', night fuelin', life exhilaratin' sonic constructed with a 6 month old instrumental produced under 10 minutes in a bedroom studio. Moods set by DaVinci and Alexander Spit. Word spread by you and yours."