Thursday, September 18, 2014


Whilk & Misky giving s the visuals to "Clap Your Hands" - official- smooth vibe - stay on that grind...


Wednesday, September 17, 2014
The mysterious hip hop collective known as The Black Opera flexes their muscle on their latest single, "
Behold The Opera
," from their upcoming fourth studio album, "
The Great Year
" (out September 30th via Mello Music Group). Producer yU (of Diamond District) provides a menacing backdrop driven by stiff high-hats , bass, and ominous operatic voice samples, as the two founding TBO members plunder weak emcees with bars chock-full of poignant and razor sharp rhymes.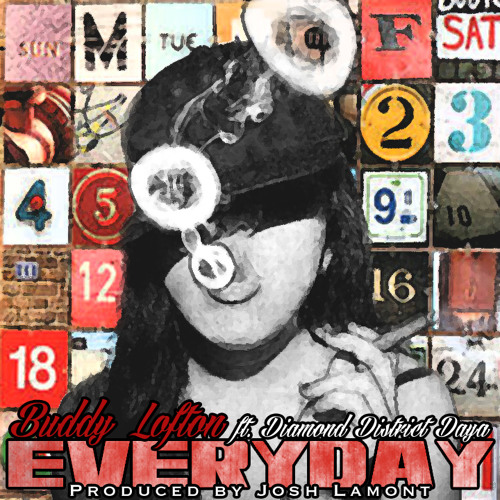 Linking with Diamond District Daya, the dope spitter Buddy Lofton releases some new music with the Josh Lamont produced "
Everyday
".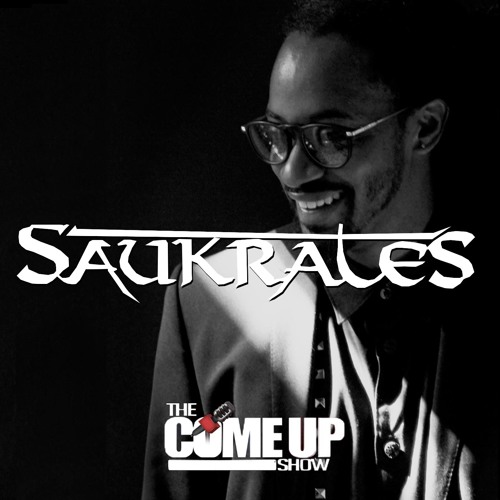 Canadian hip-hop trailblazer Saukrates joins The Come Up Show Podcast to talk about his "
Amani
" EP, overcoming obstacles, the 20th anniversary of "
Still Caught Up
," and much more.