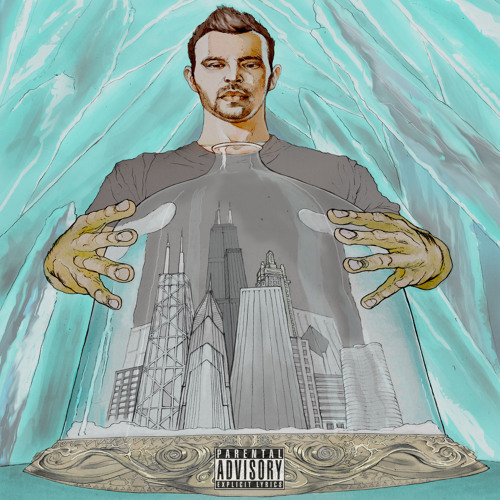 Chicago's MC/Producer Benny Nice is releasing his new project titled, "
Look What We Started
". The project consists of 10 tracks, 9 Produced by Benny Nice himself. The tape explores a quarter-life crisis in process- all of the pleasure and pain of a fleeting youth. Features one of Chicago's most talked about rappers Jarred AG, EMI offshoot YEBO Recording artist Matty Rico and one of New Orleans leading female artists Boyfriendamong others. You can download this mixtape
here
.