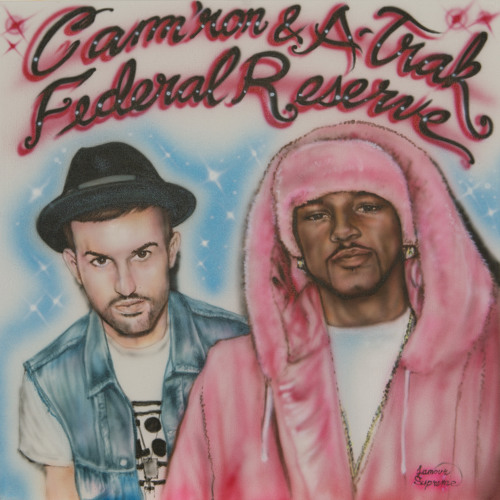 I was very surprised to see A-Trak working with Cam, especially on an EP, "
Federal Reserve
", which is coming soon. "
Humphrey
" is their first single form the project which I don't mind. I feel only two things can come of this collab, one is that Cam can emcee up and spit some nice shit over A-Trak's dope production or A-Trak is gonna dumb his style down to try and fit Cam and the mainstream of music nowadays. I hope it's the first option.