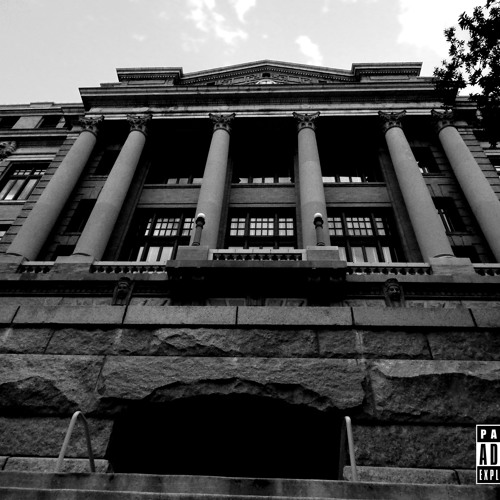 Houston up comer X dropped to us his second single to his upcoming "
Houston Museum of Natural Science
" project which is based on his experiences growing up on the east side of Houston and being homeless at 19. Homie keeps it real and claims some call him the H-Town Nas, and he does have that essence to him. Looking forward to hearing his project.