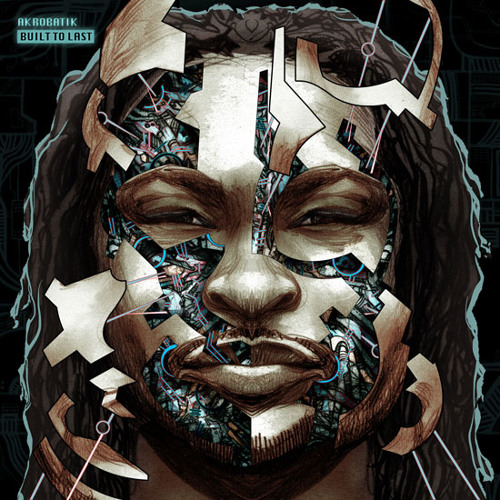 It's been 6 years since Akrobatik dropped his last album "
Absolute Value
". After having an aortic dissection and the need of heart surgery, Ak took time off to fully recover. But now the Boston vet jumps back into the lime light with his brand new 11 track album "
Built To Last
". He dropped a slew of singles which included features from Reks, Mr Lif and Dutch Rebelle, and now the entire project has been released for your listening pleasure.