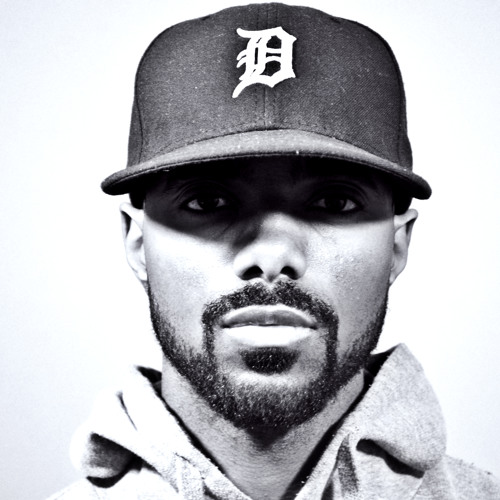 Everyone is talking about the Ferguson decision. We aren't. But it took a situation of this magnitude to lure Adam Reverie back to the mic and mark his official return with "
Our Future Is Black
," a brief, carefully worded effort in which Rev looks inward at his own shortcomings and asks others to do the same.
He says of the record: "I just wanted to address issues in the black community. Basically, to take responsibility for our future, which is black no matter how you look at it. Double entendre."
Be on the lookout for a new project next year.