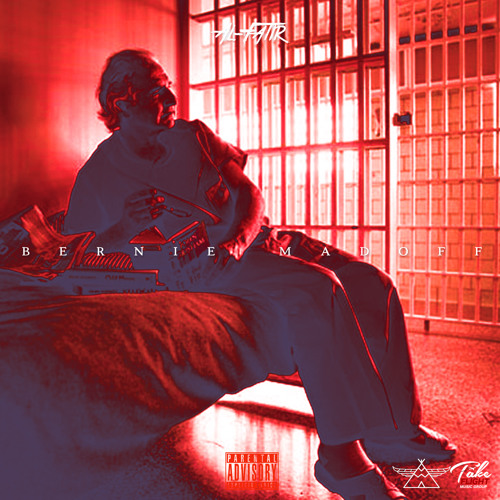 Pending the winter release date of his upcoming EP "
Love Don't Live Here
", Al-Fatir releases a FreeVerse aptly titled "
Bernie Madoff
". He explains:
" With all the chaos and fuck-shit goin' on in the World, i felt it only right to release this FreeVerse i've been sittin' on since March. It lends itself to the times we are currently livin' and how i wish i could get out of it. I know y'all can relate! #BernieMadoff "