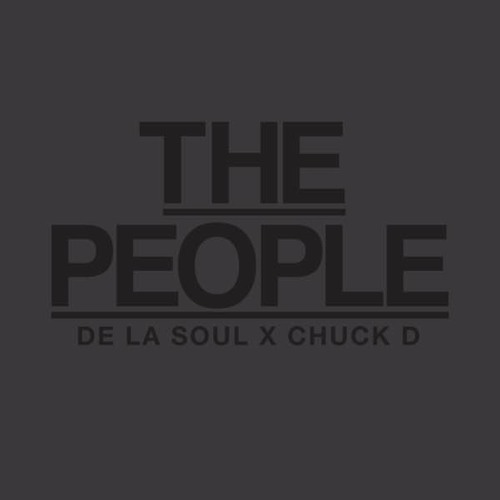 As legends and fathers in Hip Hop, I don't recall Chuck D ever getting on a track with De La, and if not then here we are. "
The People
" was originally made in June but the timing wasn't right so they held off til today. Of the track they state:
"Originally "The People" was suppose to drop in June around the same time the Chuck D/Hot 97/Peter Rosenberg situation took place. We chose to hold off and not add fuel to any fires. Our next aim was for a Black Friday release. Coincidentally the Ferguson tragedy took place, and more recently the non-indictment verdict. Somehow this song was destined to be a part of something more than just dropping a joint. We hope it will lend itself to something positive in these difficult times.
We created some merchandise for this song that is for sale (The People T-Shirt & Sweatshirt). Proceeds from the merch will be donated to two organizations: All Star Code and I Love Ferguson."
Go
here
.