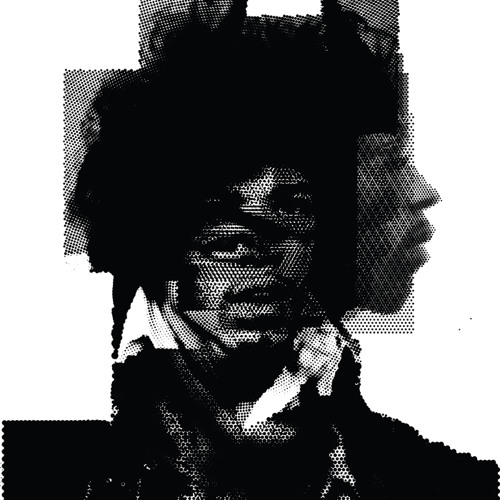 Born and breed in Brooklyn, NY, but currently residing overseas, Stimulus is a member of the well-known live band The Real Live Show as well as an emcee, producer and DJ. Today Stimulus takes things to a new level with his new passion project, Stimmi Hendrix, which features Stim interpolating some of his favorite Jimi Hendrix tracks. "
(F*&k the) Old Me
" is the third leak from his forthcoming project entitled "
Stimmi Hendrix: A Ritual Union
" dropping tomorrow, Thanksgiving.