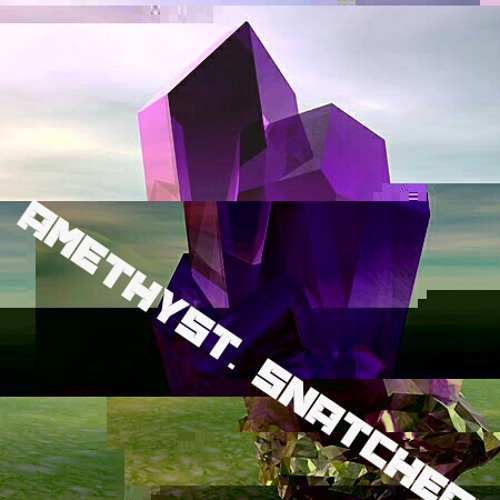 Following his recent "
AURA
" EP, Dex Amora connects with his bro E Grady for the new single "
amethyst.snatchers
". He says:
"This is some of my more complex writing, which I know most are not accustomed to. But there's a lot of realness within that I hope you can feel...if not its all love lol "