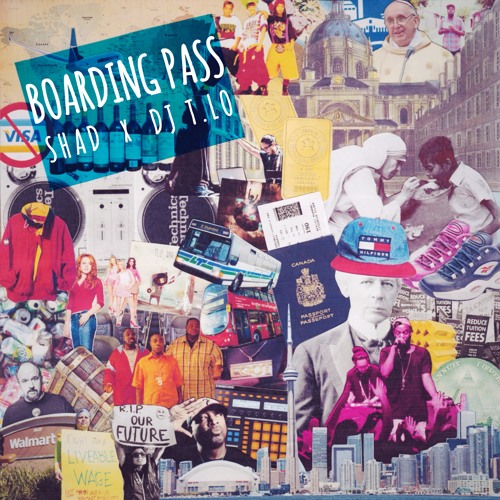 After hitting the road promoting Shad's latest, "
Flying Colours
", longtime touring partners, Shad and DJ T.Lo, hooked up to complete '
Boarding Pass
.' The 5 song EP features seasoned Producer and Turntablist DJ T.Lo handling all duties on the boards with Shad exclusively on the mic. From off this incredible project we bring you the "
Fire
" single.