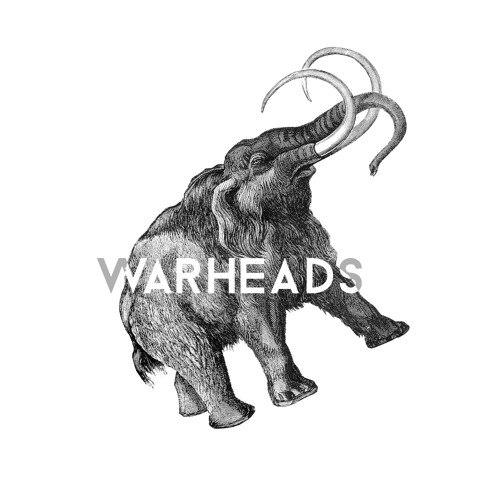 In a world where nations are burning non-renewable energy sources and the common man is addicted to trash television, Abhi The Nomad and Foster point a middle finger to the corrupt forces that run our planet. "
Warheads
" allows the common man to escape their daily struggle, as they groove to slick rhymes over bold brass samples from W.A.R.'s '
Slipping Into Darkness
'.
This is the first single from Abhi's sophomore EP "
Where Are My Friends?
" which is set for an August 30th release on OK-Tho Records.