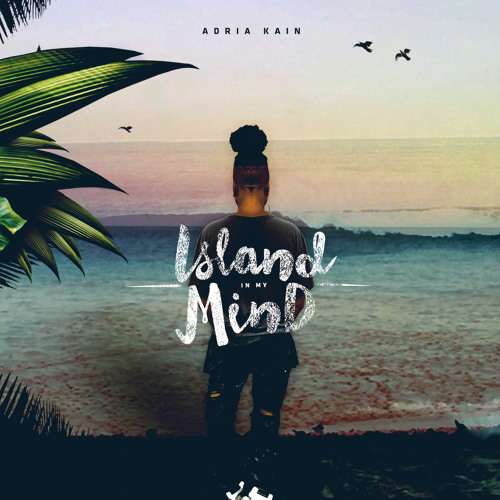 Celebrating Fathers Day, in her own way, a little early this year is Toronto songstress Adria Kain who dedicates her latest personal track to her Father who was never there for her as a child til now. Produced by the incredibly talented Junia-T, who gets inspired by the Common classic "
Retrospect for Life
".
There's so many things to be said to go along with this album. For now I'll just leave it with you all in hopes that you'll love it as much as I loved putting it together. Through stress, love, life, struggle & everything in between, this is my heart. Treat it kindly.
Love to everyone involved in the process. The small fact that you believed in me enough to help me through with no expectation is a blessing I can never find words to thank you for. Know that my love for you is whole and true forever.