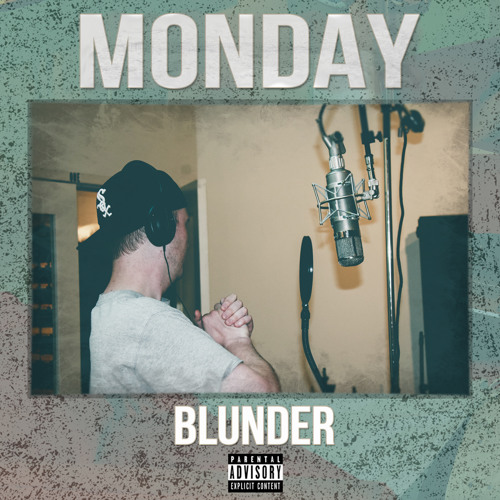 It may be Tuesday but that isn't gonna stop me from dropping some fire from NY's Blunder. While displaying his signature storytelling style, Blunder keeps the hook simple and light expressing the idea that on a "
Monday
", you got the whole week ahead of you to do whatever you want.
"I'm starting to enjoy and appreciate Monday's a lot more. I like what that day of the week stands for, for me personally."