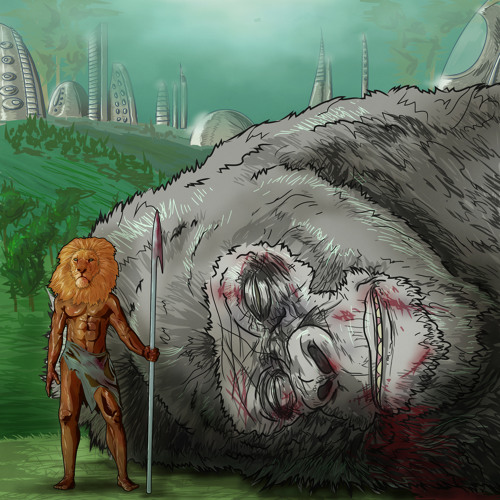 Underground Hip-Hop's cult production hero, Cyrus Tha Great, releases his long-awaited magnum opus, "
King Kong Ain't Got Shit On Me
". With a lean 10 Tracks, Cyrus enlists artists such as Skyzoo, Torae, DJ Prince, King Mez, The Black Opera, Hustle! , Nametag, Focus..., RJ Andrews and Joyner Lucas to round out this cinematic Masterpiece.