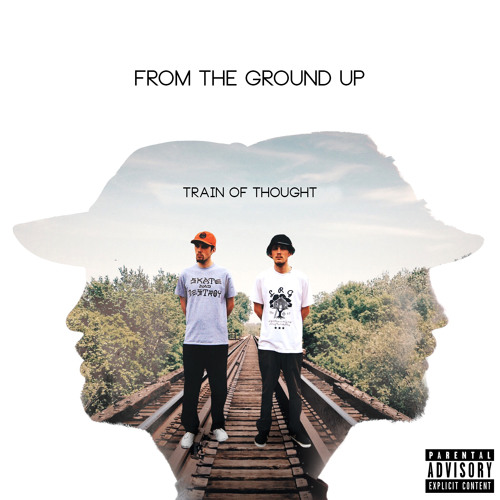 Hailing from Gwinett County, Georgia, twin brothers Jam and Resource collectively known as From the Ground Up drop their debut mixtape "
Train Of Thought
". The 15 track project includes production from Ty G Beats, River Beats, Superstaar Beats, Roca Beats and more. Get your free download
here
.
"This project explains our entire thought process of what goes on with our lives at this moment in time as well as past experiences, From the Ground Up said. We want to make you think, happy, sad, confused, angry and so on because that's what art is supposed to do."