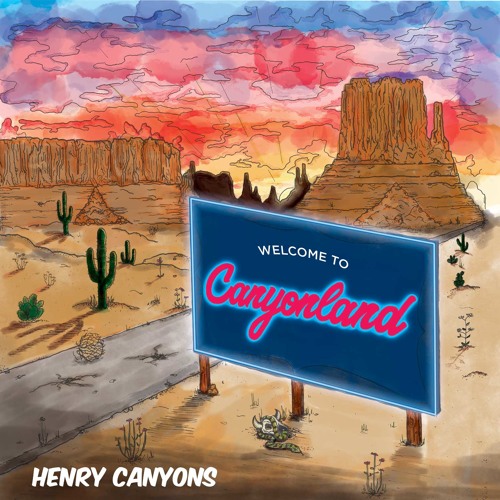 LA artist Henry Canyons, after a few leaked singles, finally drops his awaited "
Canyonland
" with producer Keor Meteor on Backwoodz Records. Features include Zoe Rose, Open Mike Eagle, Blax One Ill and more.
Canyonland is my experience getting adapted to this environment, struggling to do so, finding my personal and professional spheres, further embracing my identity, my challenges and success with women, witnessing a completely different lifestyle with its various breeds of people, and the place where "dreams come true." This is my journey through the desert in the hopes of finding the oasis.