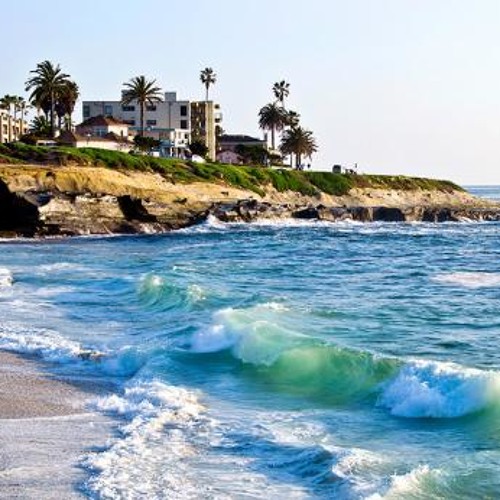 TheWinners general Hus Kingpin is a fucken machine!! With "
Splash Brothers
" being out for only less then a month, he quickly follows up with the first single off his next project "
House Of Kingpin
" set to drop in July. The mixtape will also be hosted by a special guest from the hit TV Show House Of Cards and will be revealed later on.