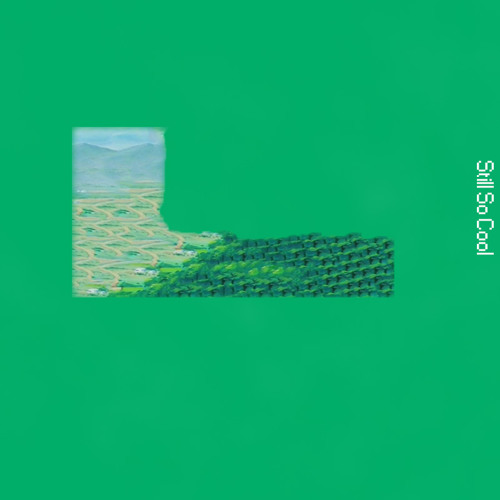 Boston emcee/producer Jonathan Cloud releases his newest single, "Still So Cool", which samples Janet Jackson's "
Funny How Time Flies
" as well as giving a nod to the Camp Lo record, "
Coolie High
". This single is on Jonathan's next full length release, "
For Those Who Lose Sleep
".
"In the pursuit of popularity and/or acceptance, it's easy to lose sight of who & what
has lasting purpose in our lives. Vices & temptation can set us astray.
Stay healthy."