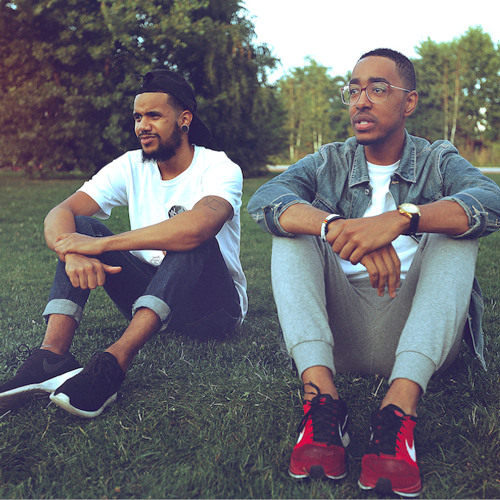 Back with the fourth and final leak off his awaited "
From The Life Of A Good-For-Nothing
" album, intern turned label artist, JuJu Rogers, drops the heavy assisted "
Dreams
" single which features Mello Music's Oddisee. JuJu is one of few who can spit line for line next to the talented Oddisee and this joint right here proves that he is on his way to becoming something big. get the album when it drops July 3rd on Jakarta Records.