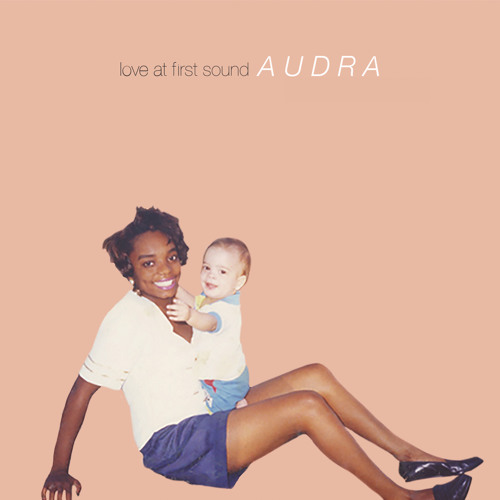 They say there ain't no love in the heart of the city, and Nevada native Love At First Sound brings that sentiment to the forefront on his ode to Las Vegas, "
24/702
". Produced by Royce Legarde, the somber melody carries the tales of the rapper's woes with the reflection his brightly lit hometown looking back at him. Press play to find out the answer to that as he prepares his new project "
Audra
", which has been 4 years in the making. Look for it to be released July 2nd.