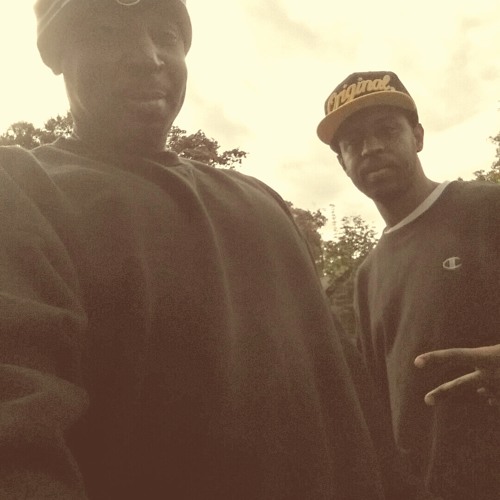 Marvelous Mag and Smoovth of #TheWinners team up and make this soulful joint produced by the Late great J Dilla. This joint is off the upcoming "
Ode to Dilla
" mixtape by Marvelous coming soon.
"The song inspires those that we are all looking to grow and be great at whatever it is we are working towards. No matter who you are, what nationality you are, what religion you follow, or what way of life you are centered around, we are all on a Quest to Grow."