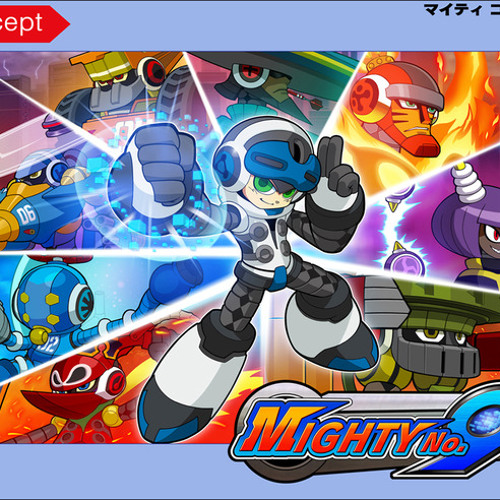 While gamers await the upcoming "Might No. 9", a heavy Megaman influenced action-platform video game, to drop in September, Mega Ran officially announces his 7 minute track with producer Storyville, DN3, K-Murdock and Danimal Cannon entitled "
Mighty
" will be the ending credits song. The track will also be on his forthcoming "
RNDM
" album which is slated for later this year. Peep the snippet and go pick up the game and album when they arrive.