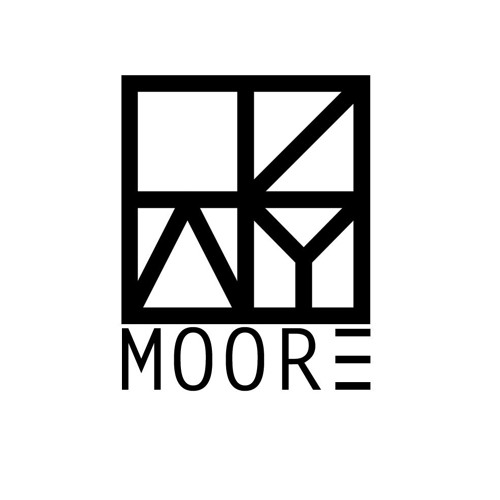 With the recent release of Illect Recordings artist Ozay Moore's "
The Between Time
" EP, comes the 3 track max single pack of "
Royalty
" which includes the original as well as remix and instrumental both produced by Ess Be and features Miles Young.
"The concept deals with how one can find him/herself settling for so much less by protecting the facade they've created for themselves. In this case its a woman who struggles to find love. She comes across as seeing herself as being above 99% of all men out there. Truth being that she's highly insecure and is in need of having to define love for what it truly is and to whom its origins belong."