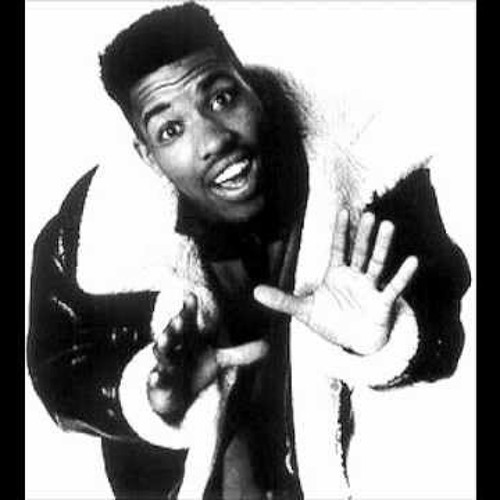 Connecticut rapper Stezo is the latest forgotten artist to be platformed by Dope Folk Records. Having success back in 89' with his debut "
Crazy Noise
", Stezo remained fairly quiet in the coming years with two other albums before completely disappearing. Luckily the good folks over at Dope Folks have dug up the missing artist and have compiled an album titled "
Unreleased Rarities
". For the first offering they drop "
Here To School Ya
" whcih has that late 80's early 90's jazzy feel to it. Pre orders will start late July.