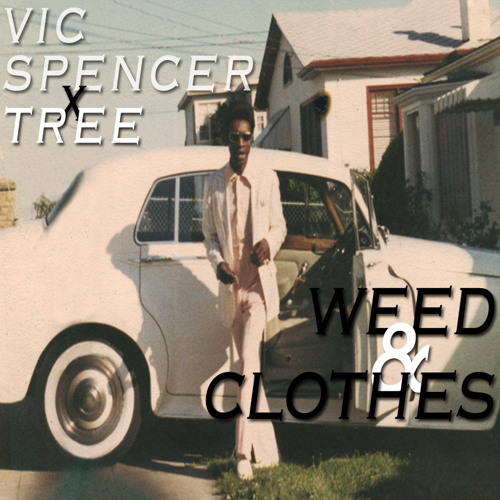 As we await the collabortive EP from Chicago's finest Vic and Tree entitled "
VicTree
" (as in Victory), we get a taste of what to expect on the 30th of this month with the Tree produced "
Weed & Clothes
".
"Yeah, we recorded that at Tree crib 3 years ago in his living room", Vic says as he reflected on how him and Tree started recording together. "Tree always wants to record-he's one of the most hard working guys I know. Tree chooses the artist that he likes to do projects with and thats what VicTree is. Vic Spencer on a visit to soultrapville. It's so different than anything that I've dropped. But I remained myself the entire visit."
Weed & Clothes is the beginning of a classic project. We will leave it at that.