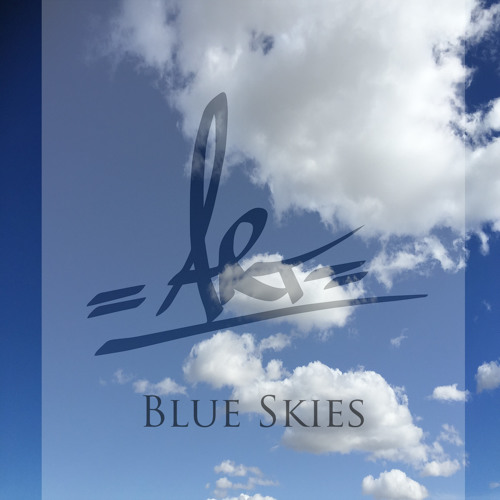 Seattle emcee Art, the Fresh Prince of Bellevue, returns after a few leaked singles to bring fans his new 7 track EP
"Blue Skies
'. While baring a dope nostalgic Hip Hop vibe, Art gets production from Mad Wreck, Nima Skeemz, Jinsang, ameba, East Cash and Mezzybeats.
"
This is a project very close to my heart, It will be known as the first project I begin to promote around the world as I go on the road and begin to share my music.
I plan to change the world with my music and I intend to do so. If you like what you hear and want to hear more feel free to subscribe to my other Social Media Sites and Look out for the Hard Copy of this Project in September, It will have more tracks on it and it will help fund my trips around the U.S. promoting my music. "