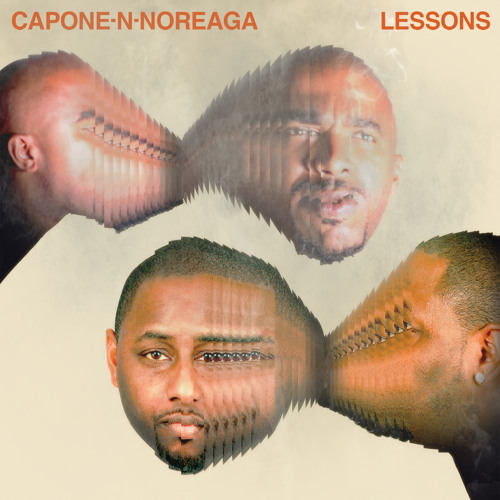 Capone and Nore link with fellow QB emcee and long time friend Trag and refrain from the signature street type music to spread love on their latest leak off the forthcoming album "
Lessons
" dropping next week. "
U.M.A.R.
" has the trio reflecting on the respect of a long time friend and also shows the growth in these veteran rappers.