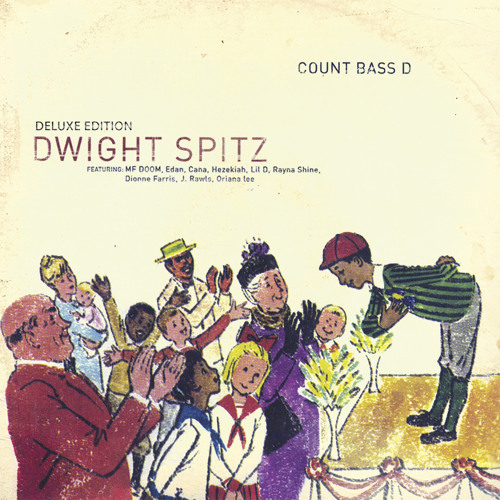 With the re-release of the 2002 album "
Dwight Spitz
", on Thrash Flow Records, by legendary artist Count Bass D, comes the MF DOOM featured cut "
Quite Buttery
". The single, though short, features Bass D on the boards while DOOM handles the mic duties.
"'Quite Buttery' started as a beat I made with DOOM in mind. DJ Pocket and I went to DOOM's house where he did the vocal. I became a much better artist after that night. That session changed my entire process of making Hip Hop music."