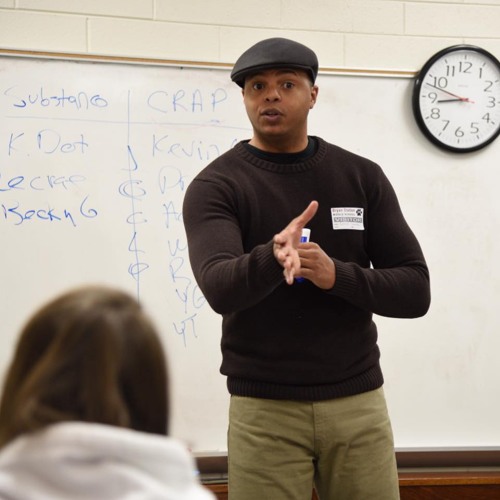 With focus on building a children's non profit organization as well writing a book, getting married and teaching classes, Kentucky's Devine Carama, who was named one of the Deans List Artists for 2014, has taken time away from the mic. Today he returns in good fashion as he lets us know he is still here and is as dangerous as ever as he flows nicely over Mos Def's "
Umi Says
" instrumental for the first part of this freeverse. The second half sees the MC going over "
The Kingdom
" as he looks to teach the youth a little something about mic skills.