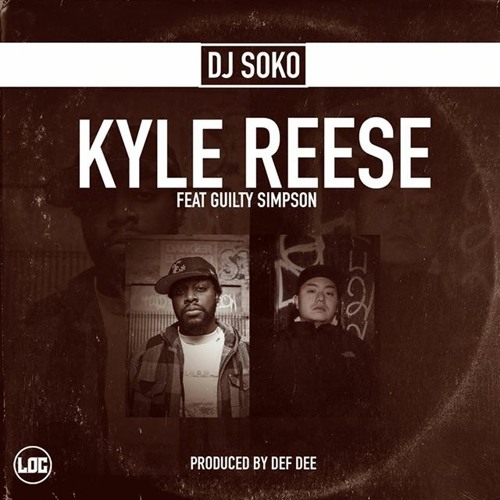 For the latest single off of the awaited "
Domino Effect
" by DJ Soko comes the Guilty Simpson featured "
Kyle Reese
". Not one to mince words nor does he waste bars, Guilty proves yet once again his dopeness as an MC as Def Dee provides the back drop to the Terminator inspired title. get the album when it drops August 21st.