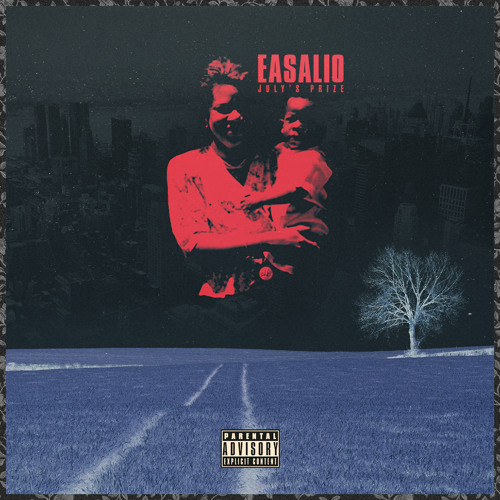 Rating:
★★★1/2
Features:
Ace, Maffew ragazino
Production:
AP, Dirtbag, V Don, Vokab
July 8th marks the day WPG member Easalio, was born into this world and thus the name "
July's Prize
". Predominantly produced by midwest producer AP, the Richmond mc's debut EP is a great addition to your summer, your life, your mind. Features include Maffew Ragazino and Ace.