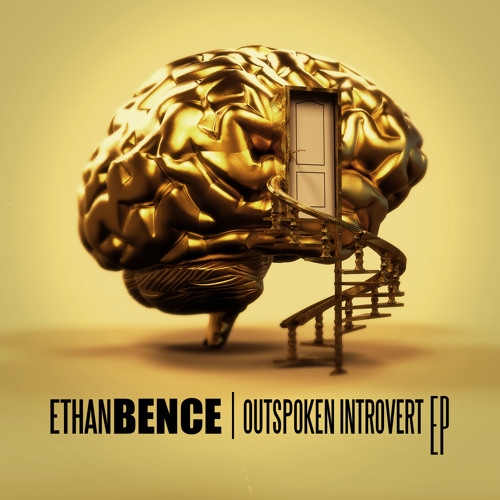 Rating:
★★★
Features:
Production:
Arkutec, Nu Vintage, Zizou, Skhye Hutch, Soulman
Pittsburgh artist Ethan Bence delivers his new 7 track EP "
Outspoken Introvert
" with production from Skhye Hutch, Arkutec, Zizou, and more. Get the EP for free
here
.
Each song on the EP is paired with another that it contradicts with in some way. Because there are seven songs, one does not have an opposite, a task that is left to the listener to find.