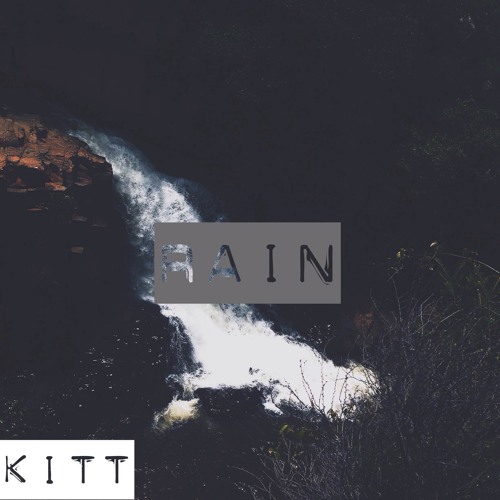 21 year old Zimbabwean artist, Kitt, who is currently in America studying Biomedical Engineering, drops us his new single "
Rain
" produced by Harlow Beats. The song is basically an ode to finding peace of mind and happiness during times when it feels seldom and almost inappropriate.
"
As a child, a rainy day meant no playing outside to most but to me, it was elation and many found it weird that I loved the rain much more than the sun. I realised that it's not the rain that stopped me from having fun but my own like/dislike of it that determined everything. The song is riddled with wordplay, "the future looks oblique (so bleak) from such a lateral...", and other motifs aimed at painting the picture of bliss in different times."