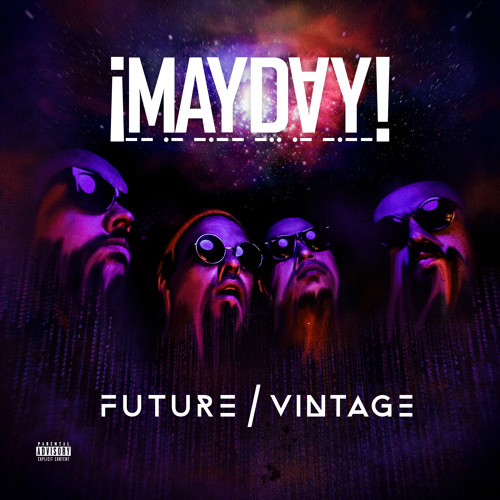 Strange Music's ¡MAYDAY! have come a long way sine their debut in 2006. While pushing the envelope of alternative Hip Hop music, the group has had major success with projects such as 2013's "
Believers
" and last years "
¡MursDay!
" with rapper Murs. Today we see the group continue on with their strive for greatness as they deliver the first offering, an uptempo fast tongued cut, from their upcoming 6th studio album "
Future Vintage
" which will be released on August 21th.