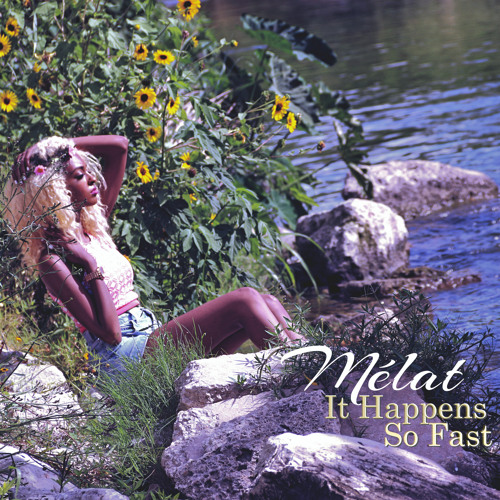 Following the hit single "
Sexy Us
", the Texas songstress delivers a powerful 5 track RnB and Soul infused EP that looks to be her best work yet. While production is handled by Jansport J, Robbie Anthem, WoodysProduce and more, Mélat delivers some good ole fashion Summertime love. Get your free download
here
.
"
This is the first time I've ever done a project with multiple producers. Some that you've seen me collab with before and some are totally new. Art takes on a new form when you have different perspectives coming in and It Happens So Fast came out beautifully. It's the summer vibes we love, it's the "get me out of work so I can enjoy the sun" music, it's the clear summer nights with a candle and a glass of wine."