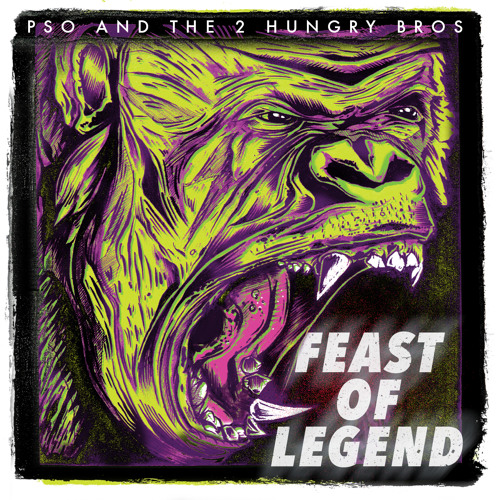 P.SO and the 2 Hungry Bros are more than your typical New York based MC/Producer group. Vintage vinyl fiends and food enthusiasts, the 2 Hungry Bros select only the finest samples for production in the same way a chef uses prime ingredients for his meal.
Today HiPNOTT releases the first single from their upcoming EP "
Feast of Legend
" due out August 28th.