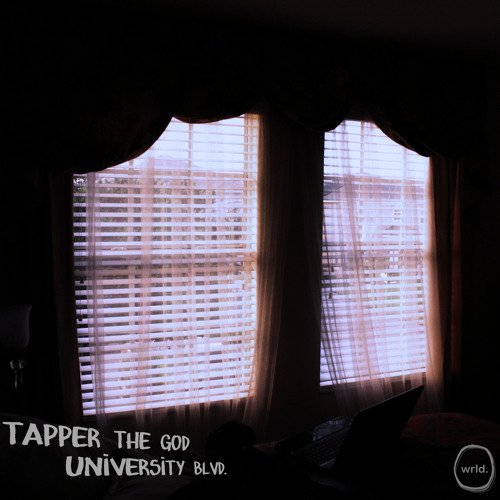 smallestWRLD collective member Tapper the God delivers more heat as he works with upcoming producer Cody Jordan.
University Blvd. [prod. Cody Jordan] is a song that essentially recalls
my most memorable experiences while on vacation.
The two in particular do happen to revolve
around short term relationships made, while tying them
back to a long term relationship that I had going on back home.