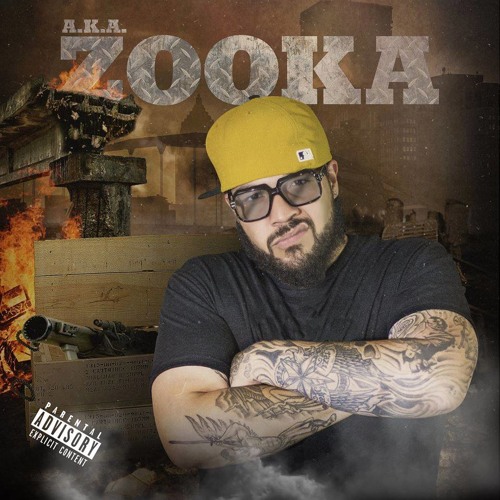 Pittsburgh Steel City Hip Hop representative Zooka Joe will be dropping his long awaited debut album with Brooklyns legendary beatsmith Domingo behind the boards on August 4, 2015 thru Deranged Music. The album titled "
A.K.A Zooka Joe
" is packed with a punch of that Hip Hop that has been missing in the game for a while. The album features Chris Rivers, Nutso and the man himself Kool G Rap who is featured on the song "
Done Different
" and as usual G Rap does not disappoint with Zooka Joe holding his ground on this gritty bouncing street anthem.