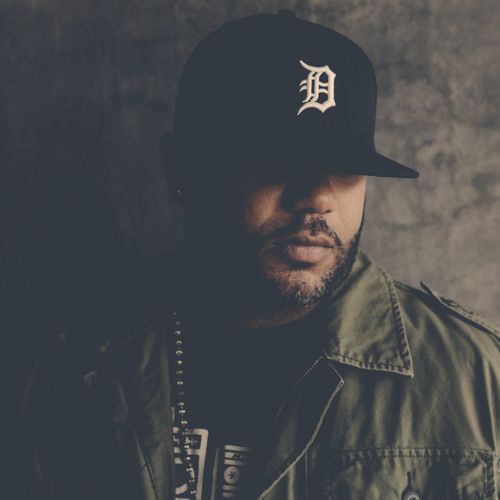 While awaiting the release of Apollo Brown's forthcoming album "
Grandeur
" on September 25th, comes the first single "Detonate" which features Brownsville legendary group M.O.P.
"
No one knows the rugged soul of Detroit hiphop like Apollo Brown. He's embraced the gospel of the drums and has brought on the chorus of legendary New York rap group M.O.P. to help ignite the same passions in us."