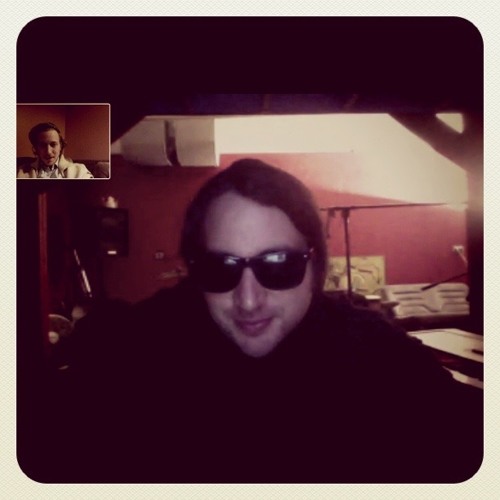 It seems Roth and producer Oren Yoel, who is known for his majority work on Asher's debut "
Asleep In The Bread Aisle
", have come together working on some new music. Asher states the two have been hanging out and releases this cool little number together. The track features an incredibly dope use of word play from Roth while Oen provides a futuristic back drop. Hope to see more from these two.