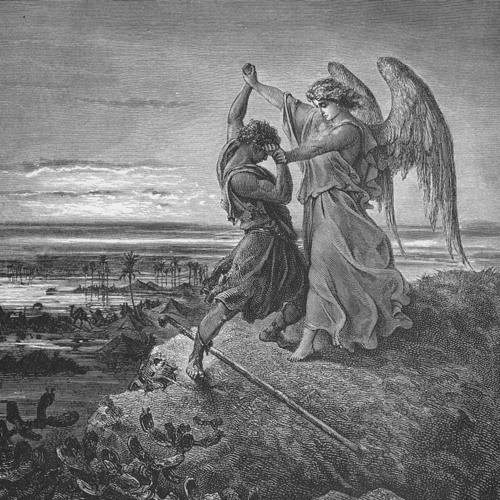 Chance The Rapper has had a busy summer hitting up all your favorite festivals,
giving back to the community
,
baby making
, and collaborating with Lil B to bring us their
freestyle mixtape
. As the feel good vibes of summer start to slip away, Chance The Rapper does all he can to make them stay with the release of "Israel (Sparring)." With a laid back boom bap beat from
J.U.S.T.I.C.E. League
producer
Cam O'bi
it only makes sense that Chance and Noname approach the track with the most mellow of methods. The overflow of
fire lines
from these two veteran hip hoppers make rapping look easy. The standout couplet in my mind, however, is "They tried to label me a non-rapper / I'm an independent contractor." This line brings me comfort because what with Chance having a baby on the way and naming his upcoming tour the
Family Matters Tour MMXV
I was starting to worry he planned to label himself a non-rapper after the tour to become a full-time family man. Rest assured, not only is Chance not a non-rapper, he is still very much The Rapper, and
please, say The Rapper
.