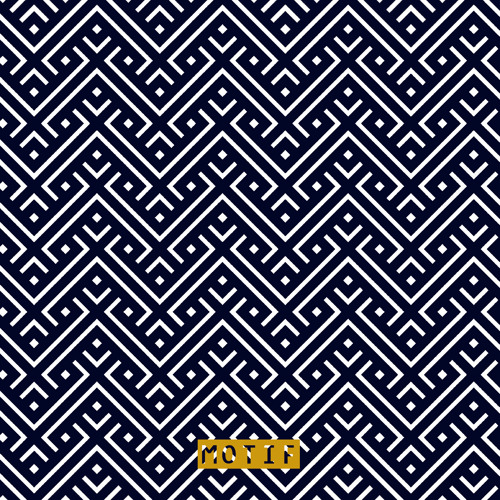 MInneapolis rapper Greg Grease releases the first of three EP's where he works with one producer on each project. "Motif" is comprised of three tracks and features production from fellow native Javi Santiago.
"I just wanted to give out some free music, there will be more to come. Collaborated with a different producer for each EP. They are free but you can also donate via the bandcamp page if you feel inclined. First one with producer
Javi Santiago
out of South MPLS. Peace. "