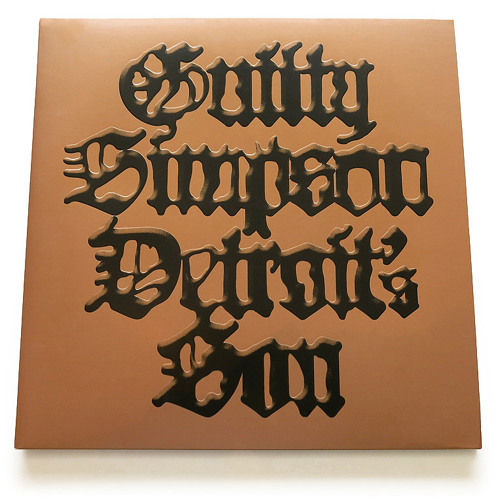 The ever so hard working Detroit star, Guilty Simpson, announces his third album "
Detroit's Son
" is to be released on September 11th on Stones Throw Records. With this comes the first leak "
Fractured
" produced by Katalyst. As explained by the label, the album "distils the essence of what made "
Ode To The Ghetto
"", his debut album back in 2008.