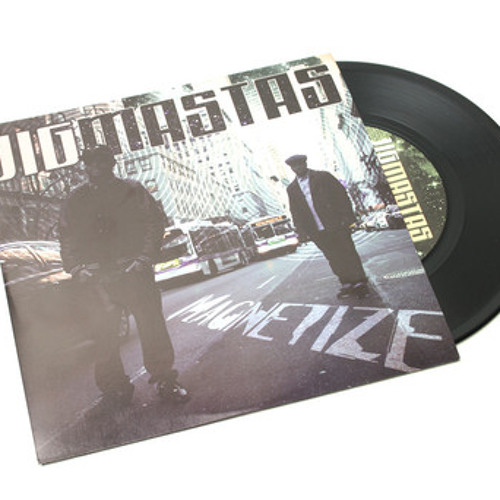 It's been over a decade since the underground duo of MC Kriminul and producer DJ Spinna have released any new material. After blessing fans with countless classics including their two projects "
Grass Roots: Lyrical Fluctuations
" and "
Infectious
" in the early 2000's, the group have been on hiatus, until now. Today we get a peek at their new double single "
Magnetize
" b/w "
Resurge
" which will be pressed at 400 copies for release on September 4th. Will we see a new project from these two? I hope so.