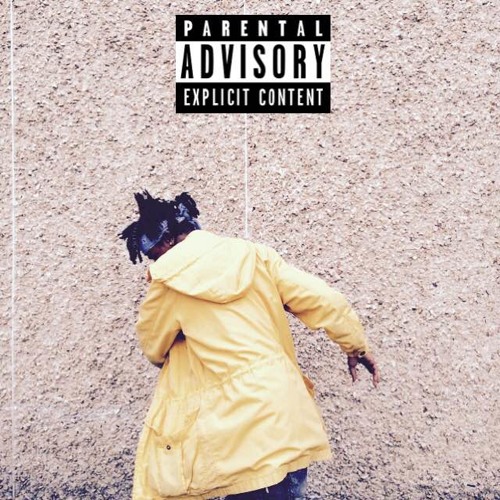 Following the success of his LaVoyagers crewmate Vee Skeeno's "UGF" video, which premiered on sites such as Pigeons & Planes and Egotrip, Jaden Castro releases the first offering from his forthcoming "Voyage'de Funk" mixtape on OK-Tho Records.
Jaden continues his push as he comes hot off his "
Funk Gero
" project with fellow CT artists The Sloth, ZCP, and producer Hologram released last month, as well as his "
Jedi Knights
" mixtape dropped at the beginning of the year.
On "
Eye, Love
" Jaden looks to display his earthly element, his personality, as well as give fans an intro to who he is, where he came etc, as he delivers fluently over the DJ Muggs instrumental. Although no date is yet confirmed for the release of
"
Voyage'de Funk" you can be sure to hear more from this CT talent as well as the rest of the LaVoyagers crew and OK-Tho.