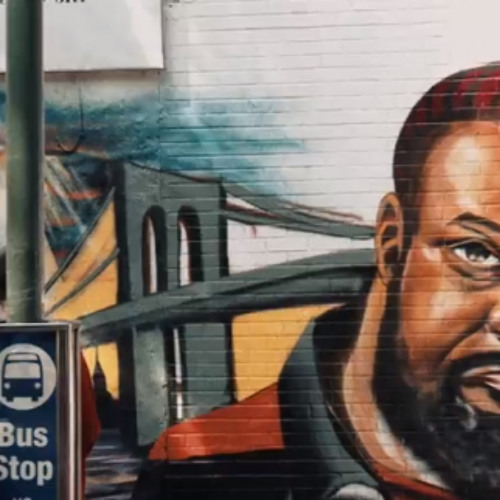 Mac Miller drops an unreleased track featuring Sean Price who passed away suddenly in his sleep last Saturday. The cover art is a photo of a mural that was put up in his memory on a Crown Heights street corner. Sean Price is survived by his wife and three children. Contribute to the funds being raised to directly assist his family moving forward.

Nottz delivers hauntingly cylical production complete with whimisical chimes and chirps, all cenetered around a smooth saxaphone sample. Both Mac Miller and Sean Price deliver the polished flows and fire lines we have come to expect from them.
"Master this shit with no practice bitch, Al Iverson / Fuck the king of New York, in my presence they all peasants / The king is all talk"
- Sean Price