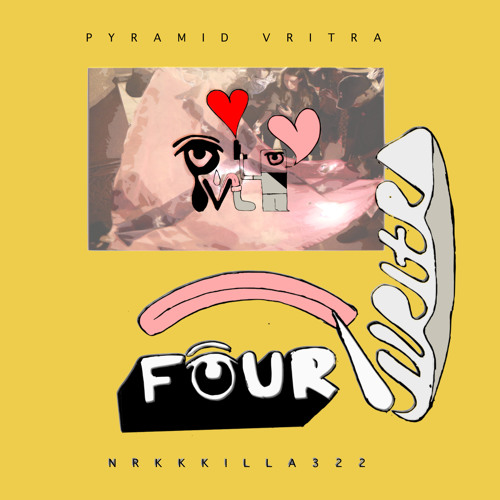 It's only been 2 months since the talented California emcee, Pyramid Vritra, released the third installment of his "
PV
" series. Now only days away from the fourth, the homie leaks us the first cut "
Crazy
" for an official premier. The single serves as an excerpt from the two part single "
Rounds
" which sees Vritra on a non stop lyrical ride over a fast paced Pyramid Murdock back drop as he gives us some insight on himself and crew. Look for "
PV4
" to drop on the 19th which is also the same date of Pyramid's performance at the
Low End Theory
in LA along side Dorian Concept, Daddy Kev, Nobody, the Gaslamp Killer, D-Styles and Nocando. Go
here
for more info on the show.